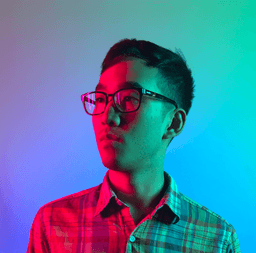 Hey, I'm Montana.
Work
Some of my content has gone viral
In 2020, I created DrDisrespectBot, a Twitter bot that tracked news updates on Dr. Disrespect, one of the most popular live streamers in the world. The account amassed a lot of attention within the gaming industry during his Twitch ban and was profiled by several media outlets including Forbes. I used a combination of big data ingestion and built automated workflows based on social media triggers to power its content feed.
In 2021, I wrote a Twitter thread that analyzed and brought attention to a smart contract software exploit perpetuated by a lone developer that allowed them to profit $600k off of Adidas's first NFT sale. The post reached over 2 million people and was covered by news outlets such as Decrypt.
In 2022, I covered the attempted hostile takeover of ApeDAO, a decentralized autonomous organization whos mission was to collect and curate highly sought-after NFTs, which I was previously a member of. My post was referenced by Business Insider and other outlets.
Writing and podcasts
I ❤️ making cool stuff
In February 2023, when the Ordinals protocol was released on Bitcoin, I immediately setup a Bitcoin node and minted Travels, a small personal photography collection onto the Bitcoin blockchain.
In September 2022, fabdarice and I launched NestedTrade, an open source decentralized protocol for buying and selling Moonbird NFTs on Ethereum. To date the protocol has facilitated ~$800k of trading volume. The protocol code is open sourced under the GPLv3 license.
In March 2022, I collaborated with the artist Kuu to generate and launch Women with Vases. A generative digital art collection minted on Ethereum featuring her past ceramic work.
Get in touch